Join the Alpha Rhythmic Gymnastics Team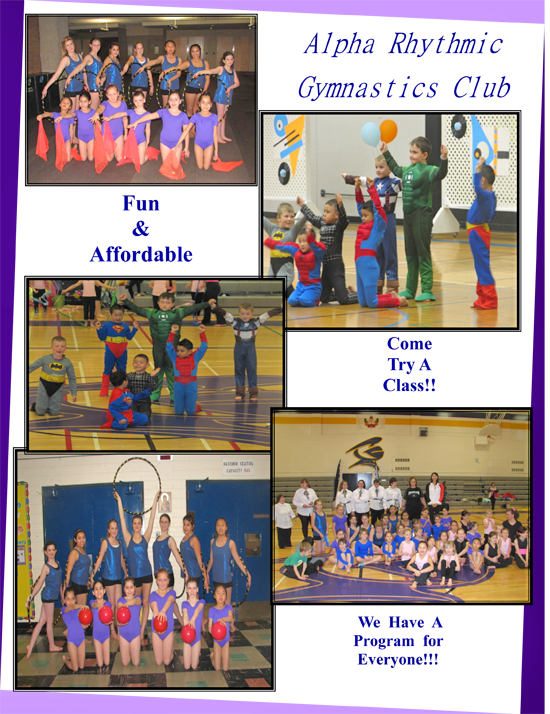 Welcome to Alpha Rhythmics new home!
With the change in technology and behaviour, Alpha Rhythmic Gymnastics is in the process of revamping our website. Furthermore, to leverage off the power of social media and technology, we plan to achieve these goals:
Showcase what we have accomplished as a club as well as a sport
Improve on operating efficiencies
Improve on communication through the right means

Do check out what is new on our Facebook page:
http://www.facebook.com/AlphaRhythmicGymnasticsClub

We encourage all members to join the group so that you are up-to-date on where there will be postings of videos, news and photos of our sport.